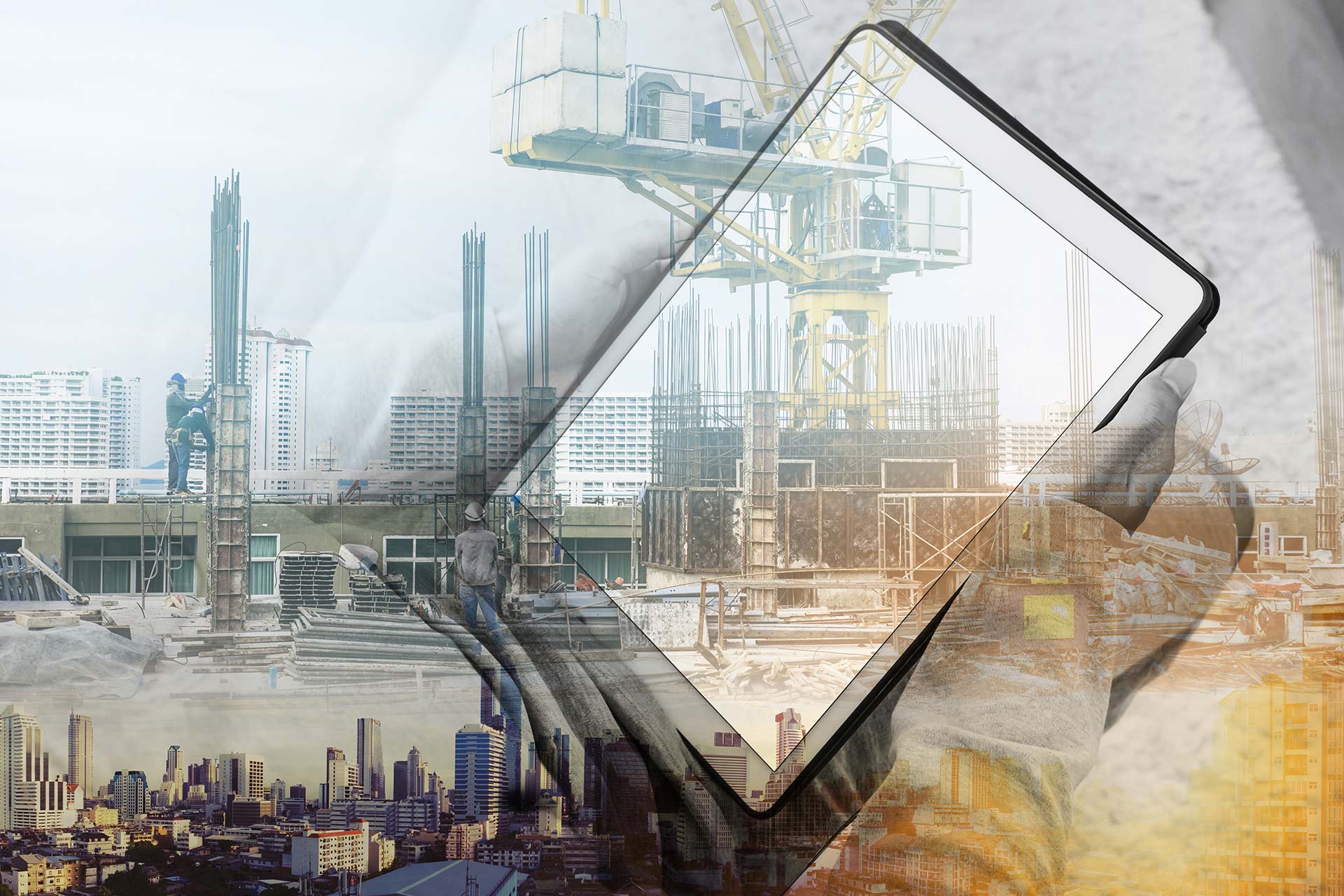 Thuringia Master Plan – Resource-efficient construction of the future
Collaborative R&D Project
The objective of "Thuringia Master Plan" is the creation of closed material cycles for the recovery of valuable raw materials as well as resource recovery from waste, building materials/components, and wastewater.
The project, which was funded by the Free State of Thuringia, was co-financed by funds from the European Union under the European Regional Development Fund (ERDF).
European Regional Development Fund (ERDF)
The European Regional Development Fund (ERDF) is a funding instrument of the European Commission for all regions of Europe, which is designed to compensate for differences in development.
The ERDF addresses the needs of the regions. With the Operational Programs, these regions use this offer to overcome region-specific structural weaknesses. In the circle of European regions, Thuringia belongs to the so-called transition regions and must therefore invest 60% of the fund resources in the following priorities: Research and development, support for small and medium-sized enterprises, and reduction of CO2 emissions in all sectors of the economy.
ERDF poster
Research project "Thuringia Master Plan"